Rainland Developers Pvt Ltd is a real estate development and a property management company, a subsidiary of the Rainbow Group incorporated back in 2011. In addition to the property management services we started to provide in 2018, we undertake the development, sales and marketing of real estate. Given the diverse nature and strength of the Rainbow Group and its companies in key leading industries, Rainland is able to utilize this experience and guidance in our services.
On our Viber community, we post updates regarding our upcoming and ongoing projects.
Residential Buildings Completed
Residential Building's Property Management
11 years of industry experience
Our scope under real estate sales & marketing include:
Sales
Advertising
Preparation of Marketing Materials
Application Processing
Interviews, Screening, Documentation, and Due Diligence
Legal Agent
Issuing of Booking Letters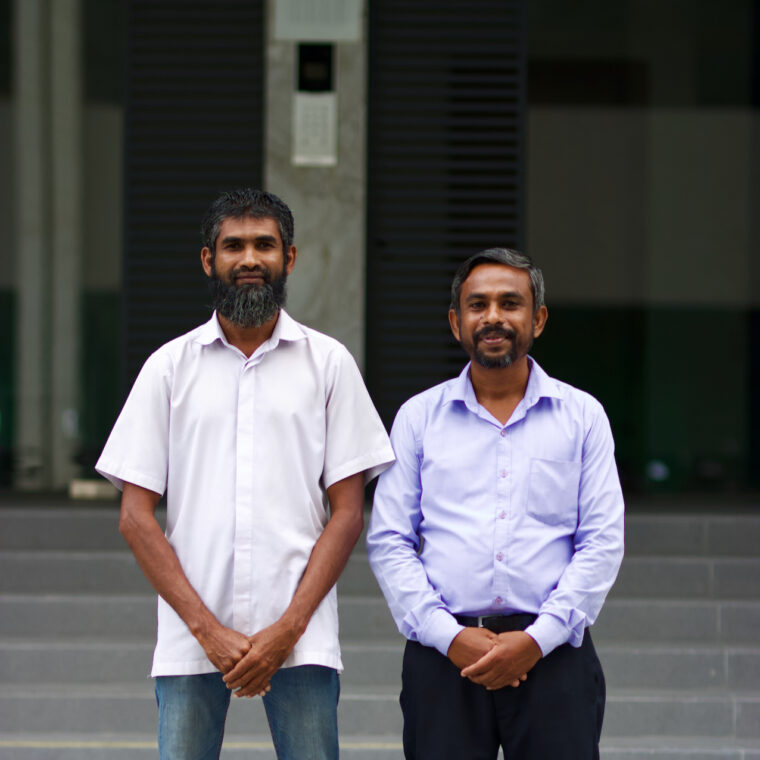 We provide a dedicated onsite supervisor who will act as a medium between the owners and the property management company.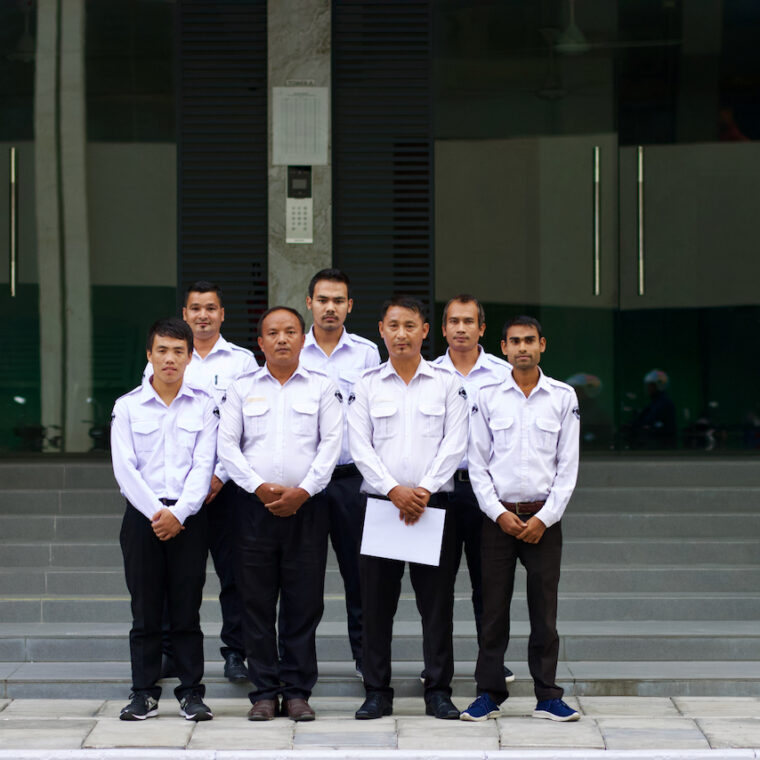 Our management and maintenance team is comprised off specialised individuals with a good understanding of the properties MEP services as per the as built drawings.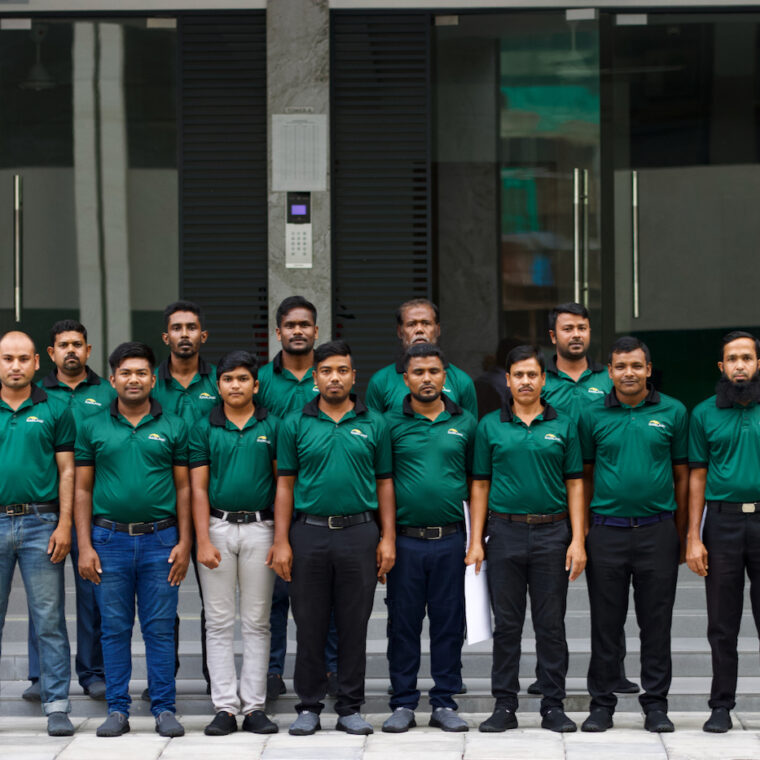 Our security officers are primarily ex-military from Nepal. Their discipline and ability to respond to various situations means they are ideally suited to provide security for medium to large properties.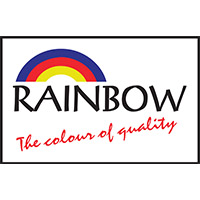 Rainbow Enterprises Pvt Ltd
A leading trading company in Maldives dealing with building materials and furniture.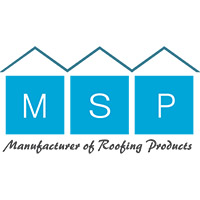 Maldives Structural Products Pvt Ltd
The only manufacturer of roofing products in Maldives. Rainbow Enterprises Pvt. Ltd. holds 50% share of this roll forming plant.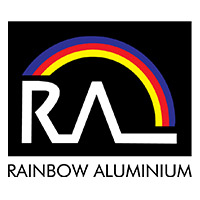 Rainbow Aluminium Pvt Ltd
Pioneers in giving specialized service in aluminium doors, windows, curtain walls and cladding.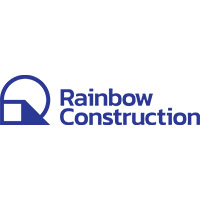 Rainbow Construction Pvt Ltd
A leading contractor and developer with 20 years of experience in the Maldives construction industry.