Important Note: This application guide is not specific for just one building. You must strictly follow the steps below to access the correct application form for the building of your choice.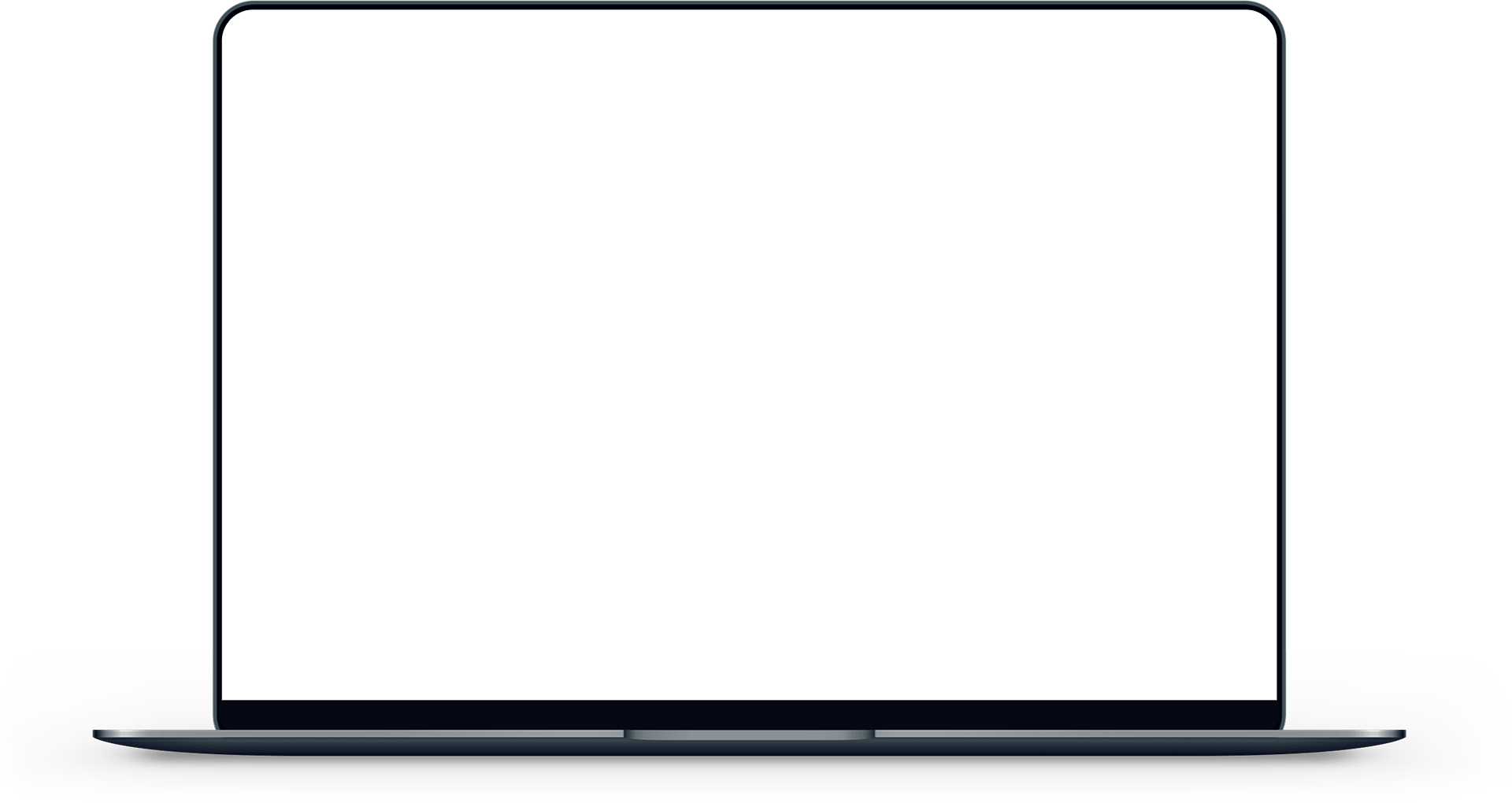 Click on the building of your choice.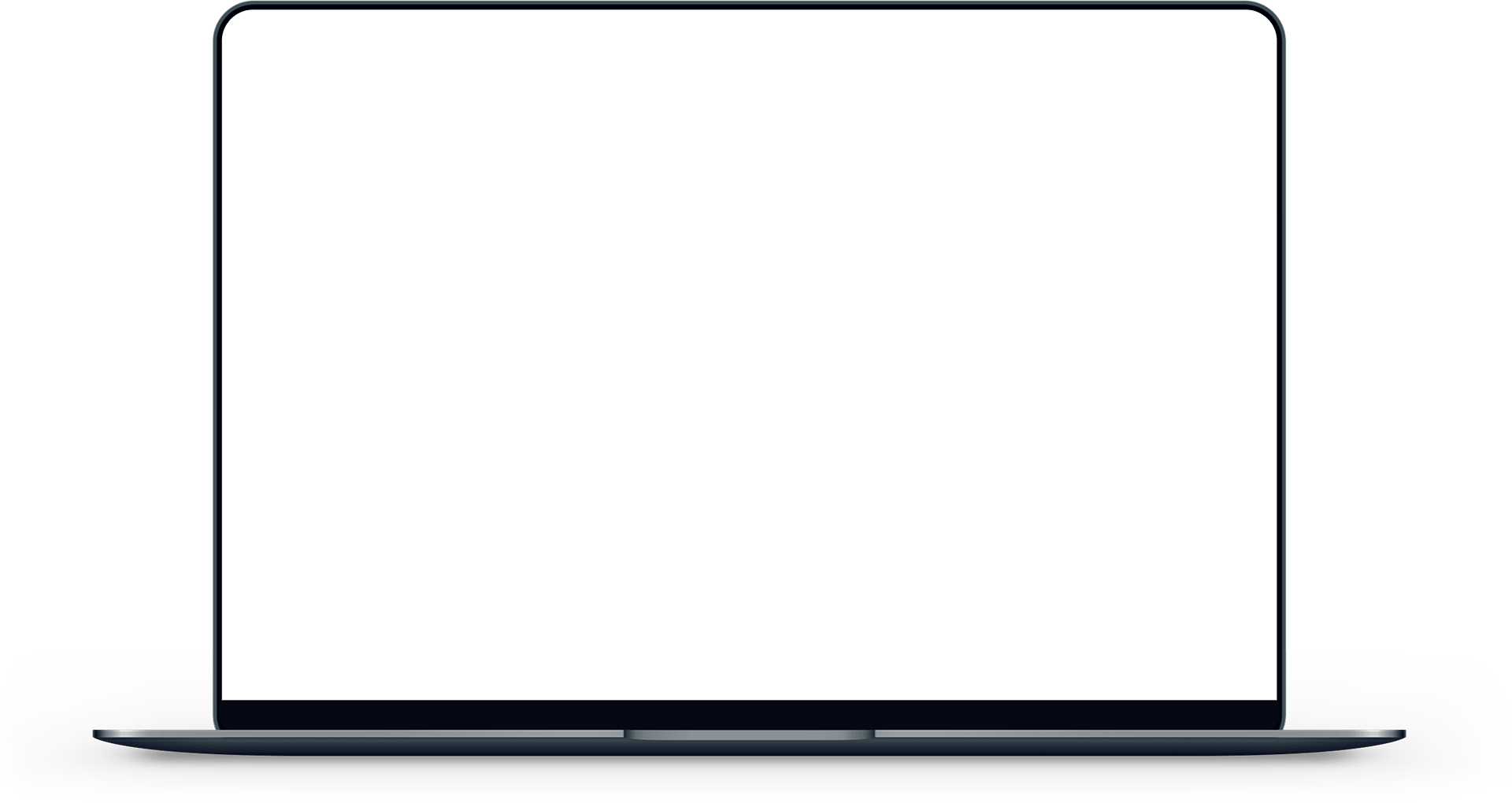 Scroll down to the apartments section of the page.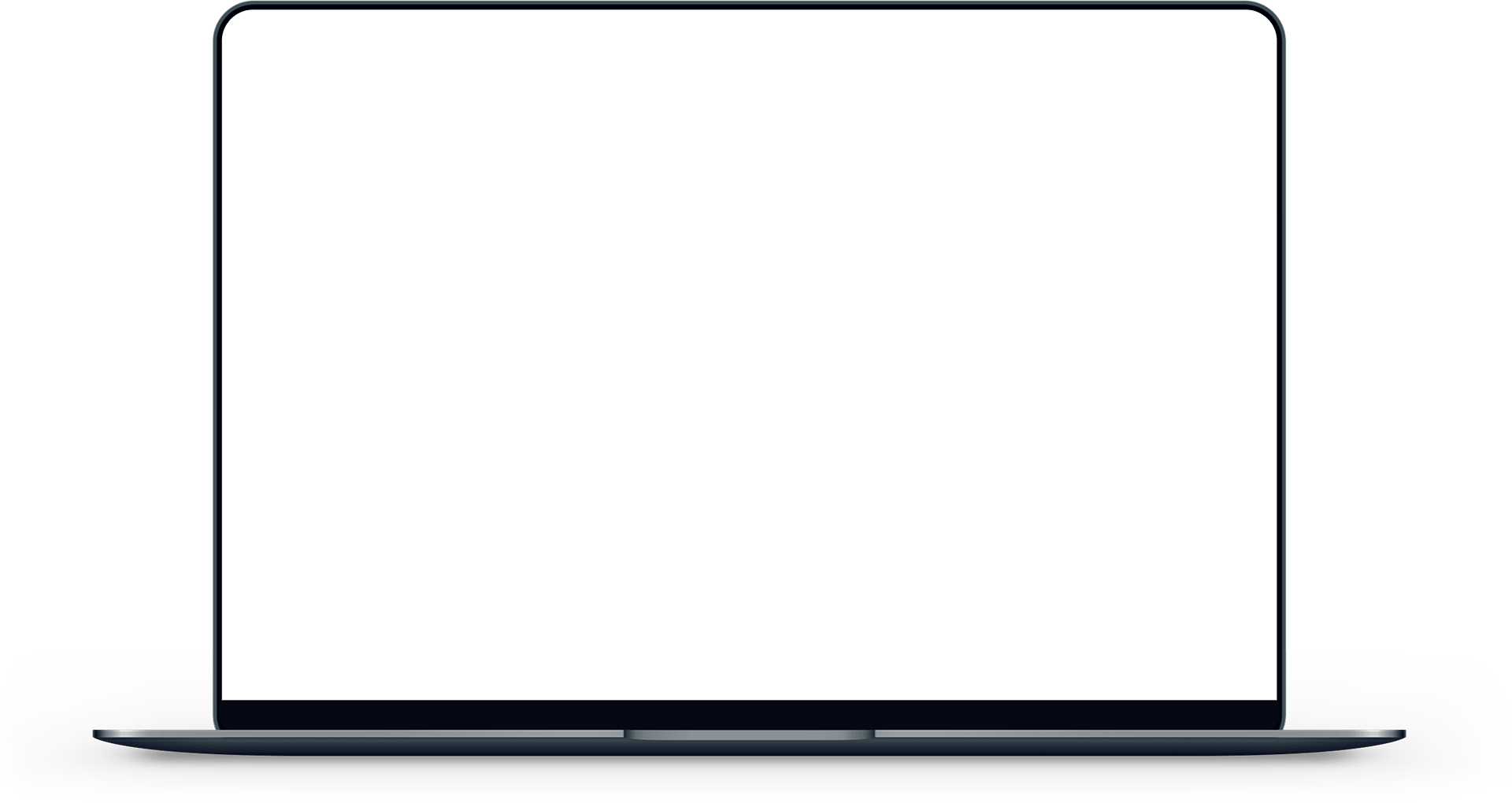 Click on the apartments labeled as "open" to view more details. Please note that you cannot click on apartments labeled as "sold".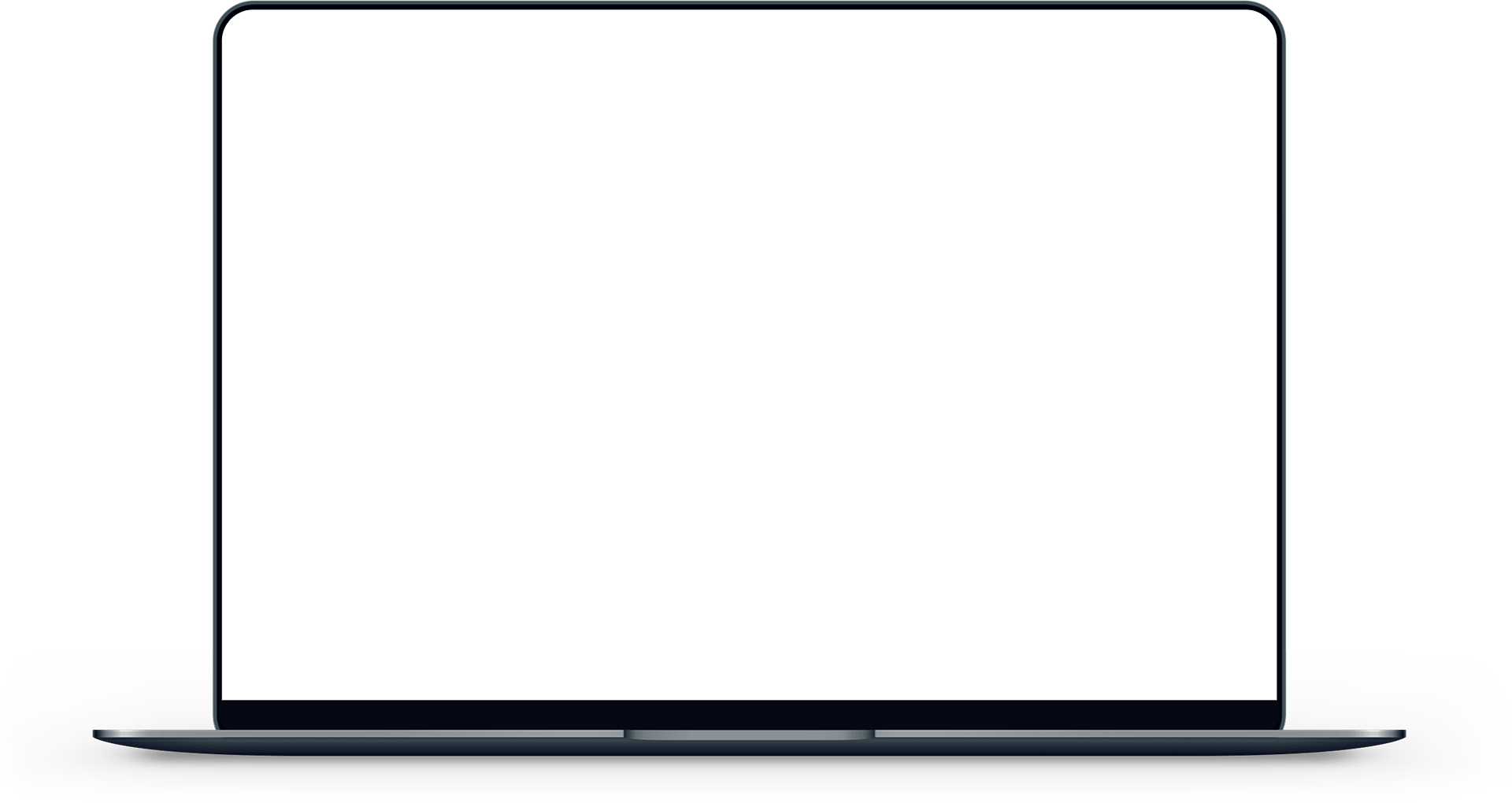 To view the apartment layout, click on the picture. To view the payment schedule, please scroll down.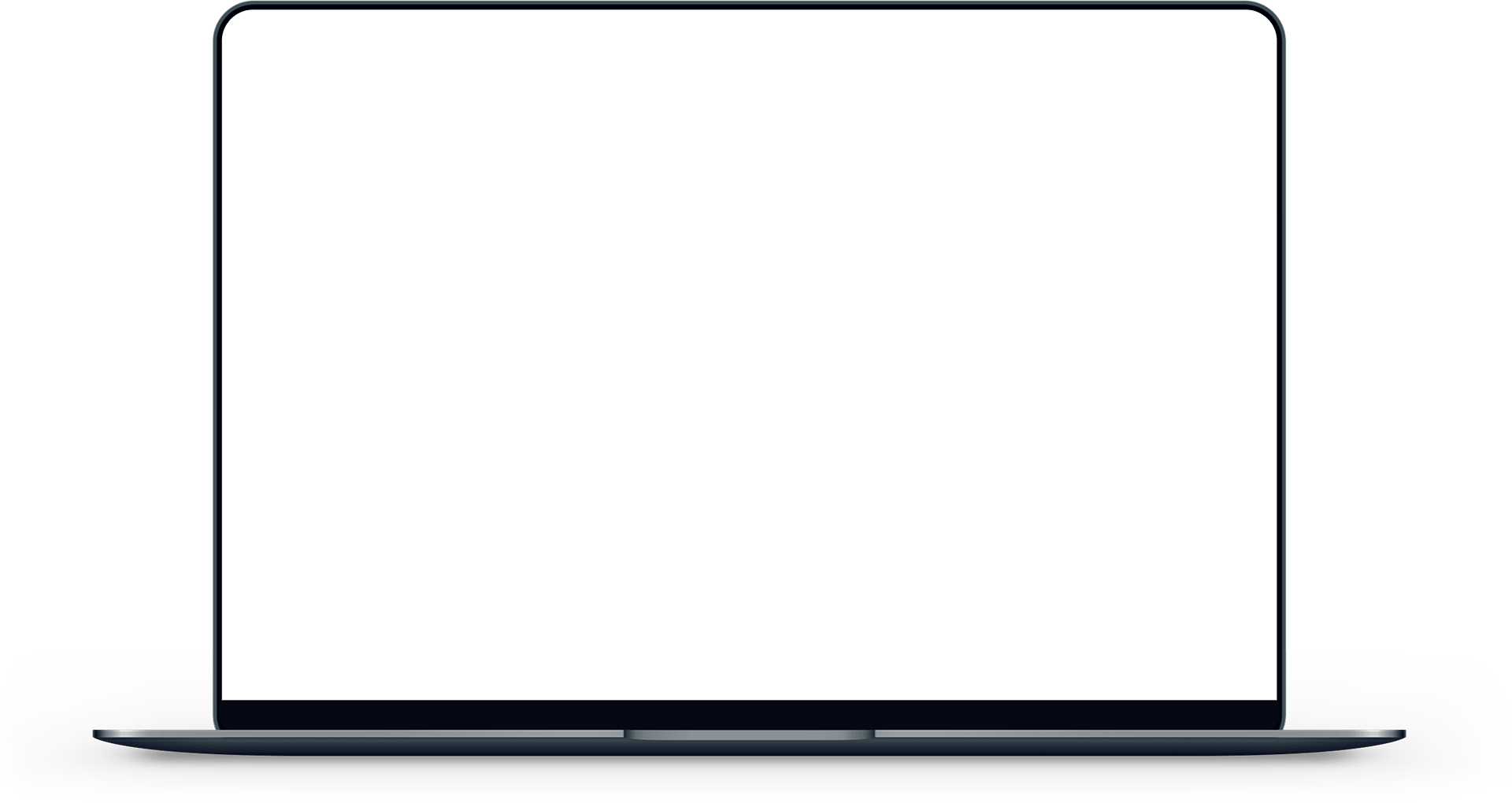 Click the "Apply for Booking" button located below the payment schedule.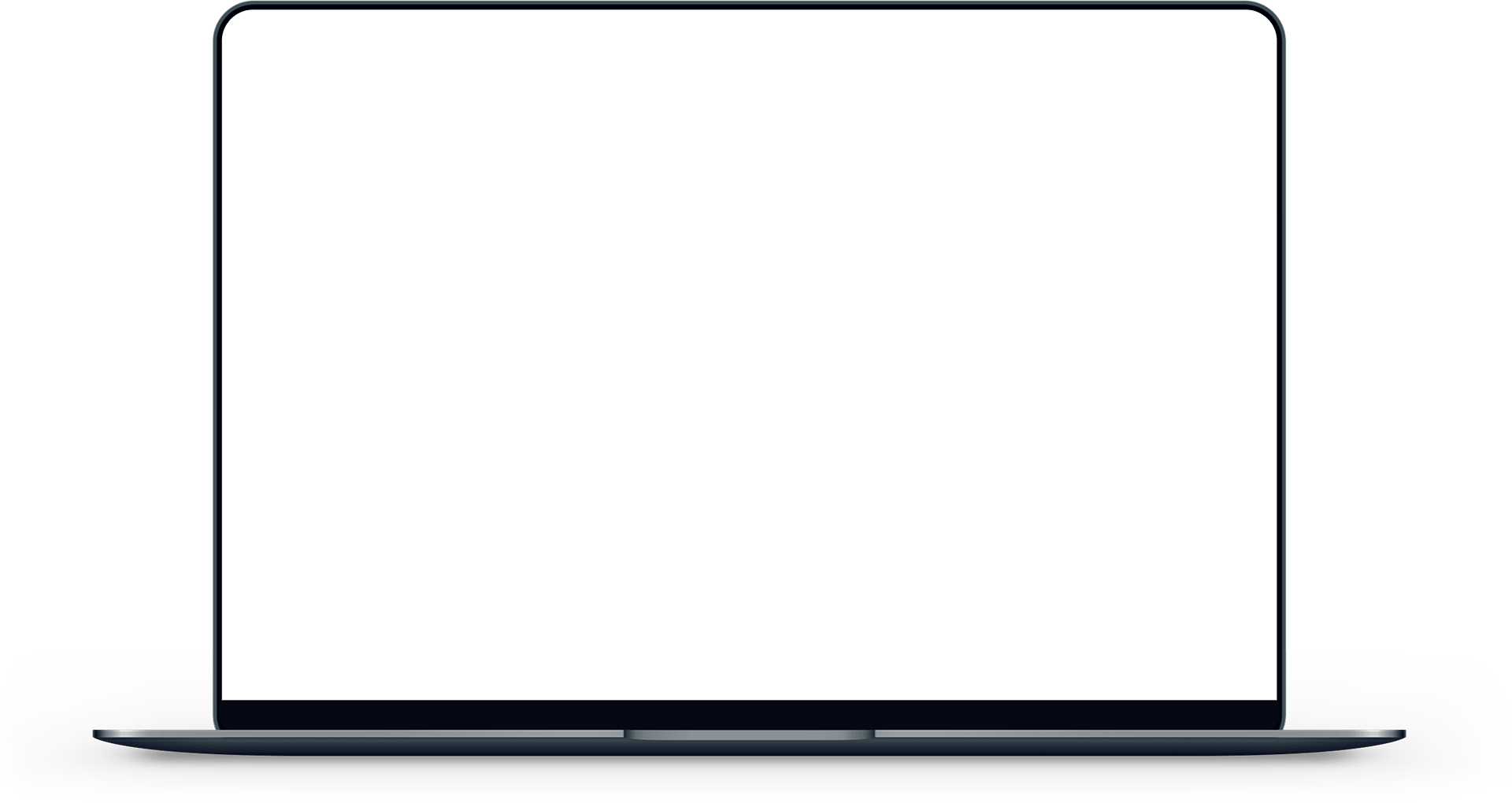 Please complete the application form and attach all requested documents.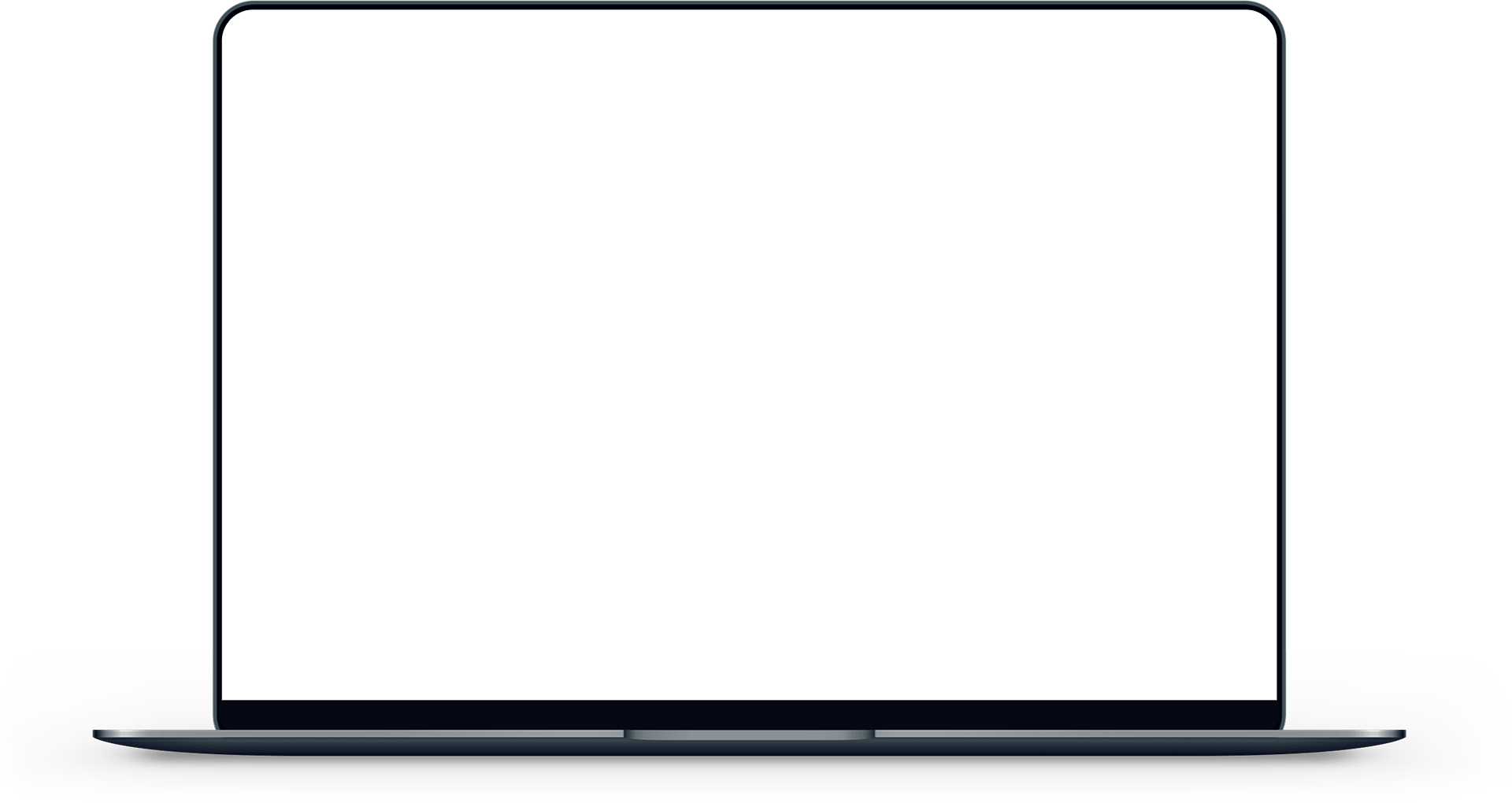 In section 3, you can only select apartments that are currently open. You can select up to five apartments to include in your application. In Section 5, you are required to submit the income supporting documents and ID Card. Income supporting documents include Salary Slips, 6 months bank statement, rental agreements (if applicable) and business documents (if applicable). Bank statement downloaded from internet banking will suffice.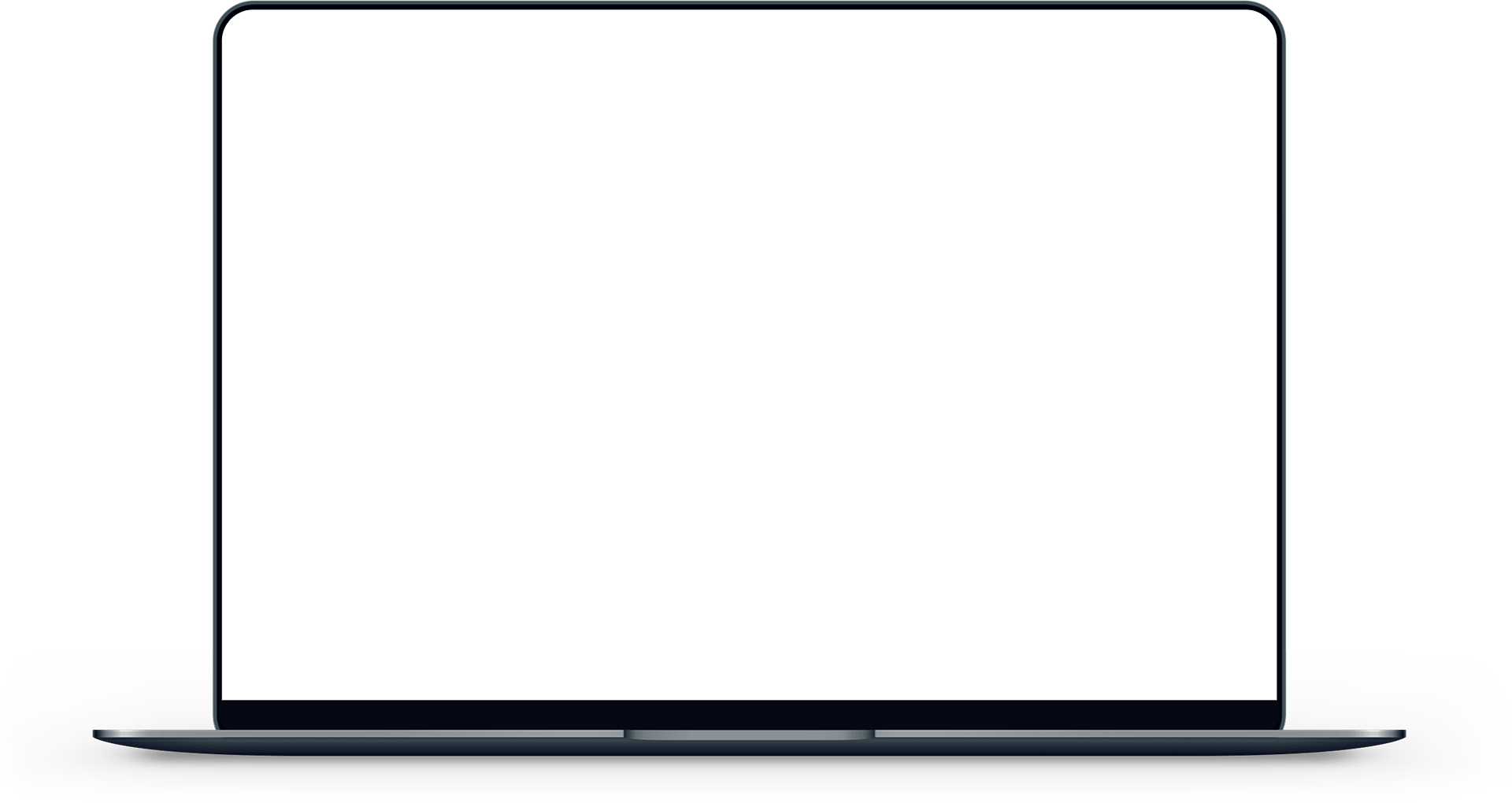 If you are unable to submit the application, look for a field highlighted in red. Correct it and then try submitting again.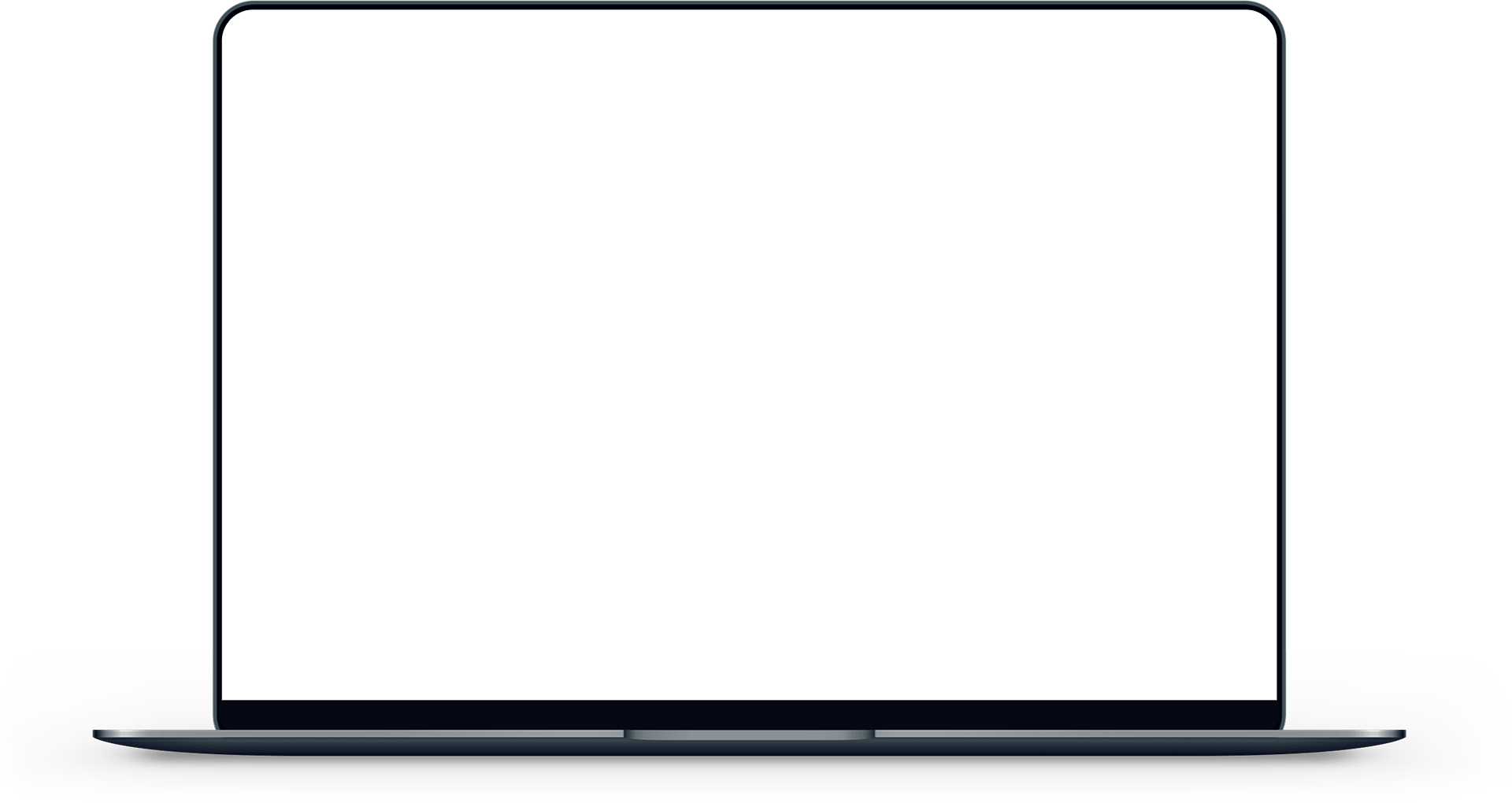 After filling out the application and uploading the necessary files, press the submit button.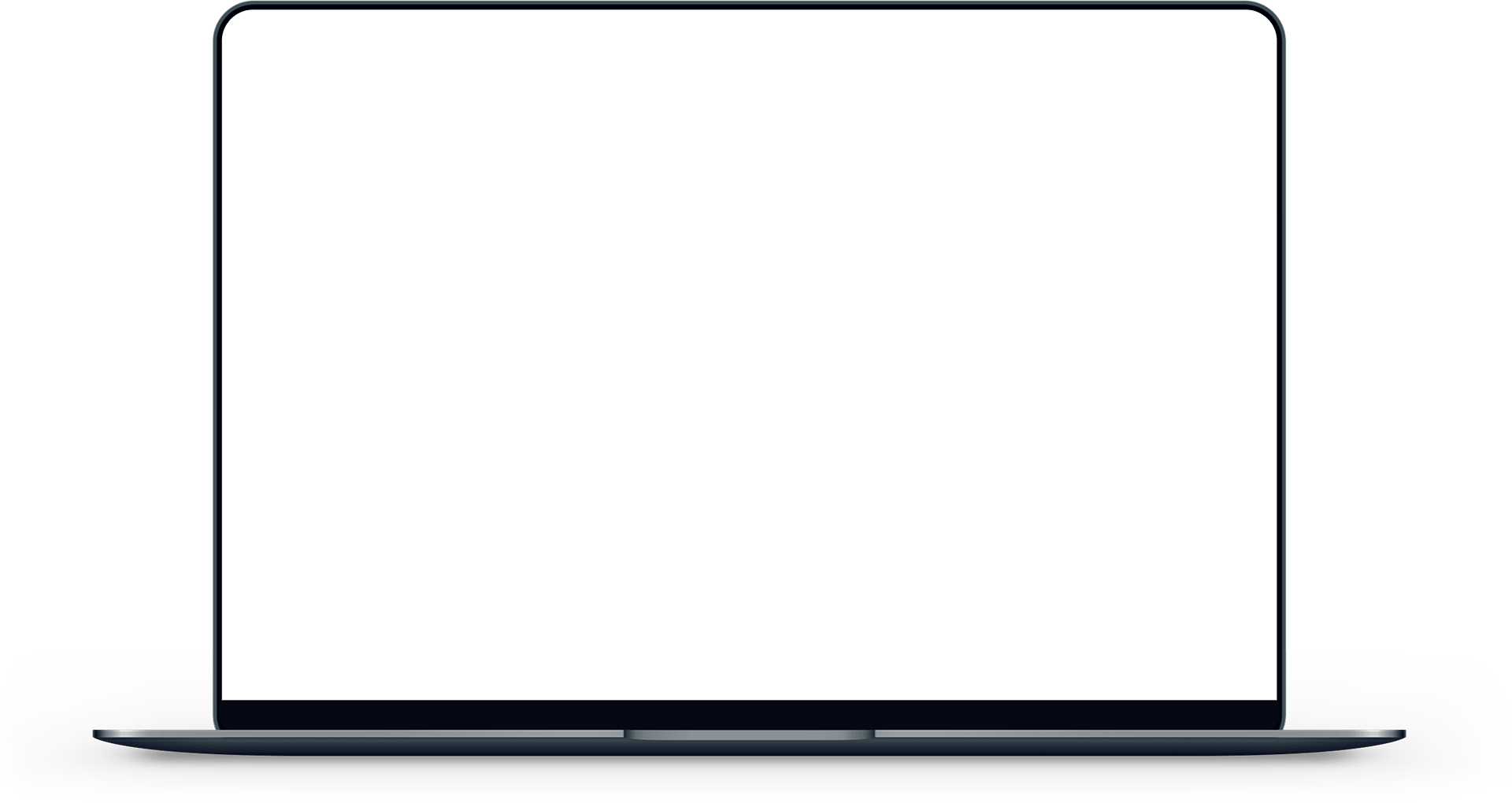 After submitting your application, you can view its status by clicking on the application status link that will be emailed to you.