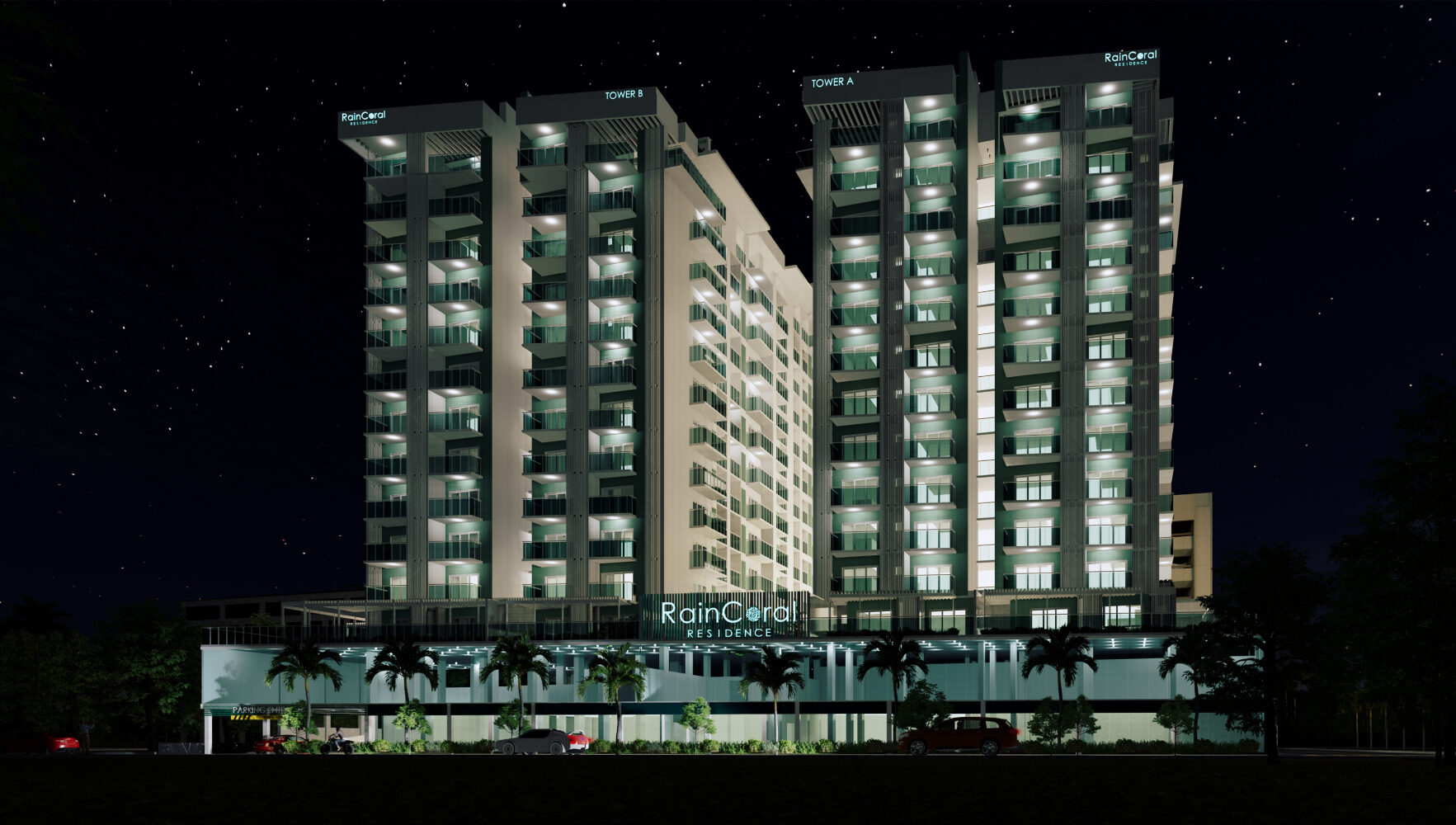 RainCoral Residence 13AP1
RainCoral Residence 13AP1
13AP1 is a three-bedroom duplex penthouse property at RainCoral Residence, with a total apartment size of 1527.30 square feet (including balconies) and a massive private terrace of 1066 square feet. The 14-by-7-foot plunge pool is located on the private terrace, which is open to the sky. While the living area faces the eastern side of Hulumale, all three bedrooms have a good view of the western side.
Property Id: 0001
Property Size: 2,620.92 sqft
Bedrooms: 3
Handover Date: April 2024
Floor: Thirteen & Terrace
Price: MVR 7,400,000
Bathrooms: 3
Lift: Yes
All interested parties should email their application to [email protected]. Please ensure that all fields are properly filled and all the requested documents have been uploaded. Please kindly note that applications without the income support documents will not be processed.
Calculate the estimated monthly instalment for your loan amount. Please ensure that the interest rate is correct. As of now interest rate for end user financing in BML is 9% and  11% in HDFC.